Product display solutions case study. Our Team of retail display professionals can help your business find the right product display solution. Call us or visit our showroom at 327A Neilson Street, Penrose in Auckland.
We work alongside many New Zealand businesses to create retail display, point of sale and merchandising products. Our retail display catalogues and website product range can offer practical information.
But nothing beats talking with one of our retail display professionals to discuss how we can help you.
Product display solutions Case Study Situation
Urgent merchandising products – This customer had a range of custom products. Such as scan strips, hooks and shelf management etc. All supplied by another supplier who could not deliver in time. As the new store was opening soon. This meant they were potentially going to open the store with no way of displaying some products and being unable to display pricing. We were contacted to see if we could provide a solution to their issue as they were aware we supplied similar products.
How we helped the customer find the best Product display solutions
• We went out to the site to meet the customer to establish exactly what they needed.
• The site presented unique shelf sizes and display areas, we discussed this with the operator and how best to work around this.
• After measuring up in the store we went away and worked out what they needed display and ticketing wise and supplied a quote for these items.
The final outcome for this retail store customer
The customer came back to us and confirmed the quote as we were very competitive. They needed the stock urgently and we supplied it all in time for their opening. This allowed them to open the store with all the equipment they needed and be able to merchandise the store effectively. The customer was very pleased with our service and has since placed further orders.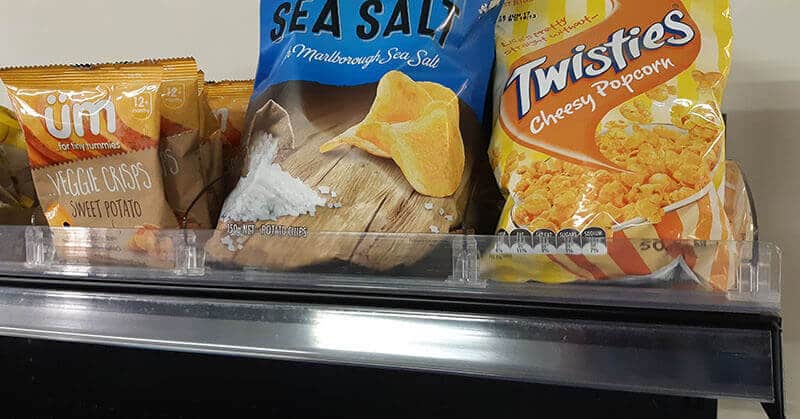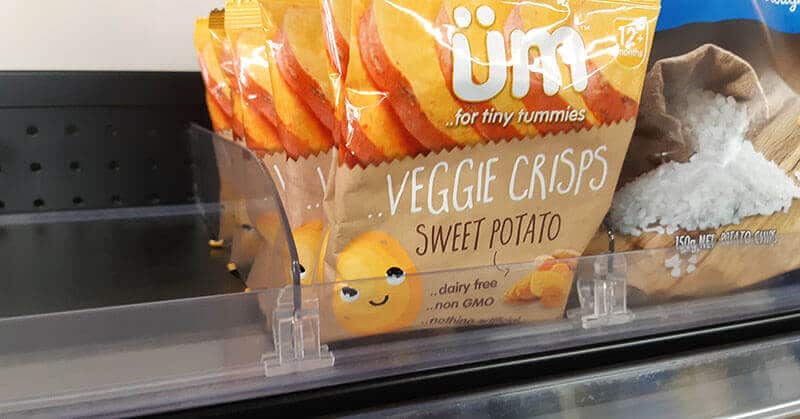 Enquire Now with Mills Display
If you want Mills Display to help your business get a unique look by sourcing the best retail display products from around the world, message or LiveChat us via the website or call us on 09 634 5962.
Follow us on Facebook and visit our Google My Business page for our latest products and NZ Retail updates. Also, take a look at our 8 innovative retail merchandise display ideas for you.