Design
Unique design specifically for your products

Manufacture
Managed by us so you don't have to
Distribution
We distribute nationwide, direct to store
Providing your business "The Whole Point of Purchase" with our specialised custom design and manufacture of in-store displays and stands.
With over 30 years in this industry, trust in us to lead you through the process of creating your individualised display stands, designed in conjunction with your advertising campaign and delivering on quality and on time.
Working one on one with you to provide the ultimate display solution, understanding your vision and your brand, we will produce an outcome that both connects and engages with your customers. We aim to ensure your display will stand out in highly competitive selling space, critical in today's retail environment.
Passionate about brand success, we consider all the crucial points when planning our solutions and combine these with the latest innovations in the industry to provide high-quality displays for your products.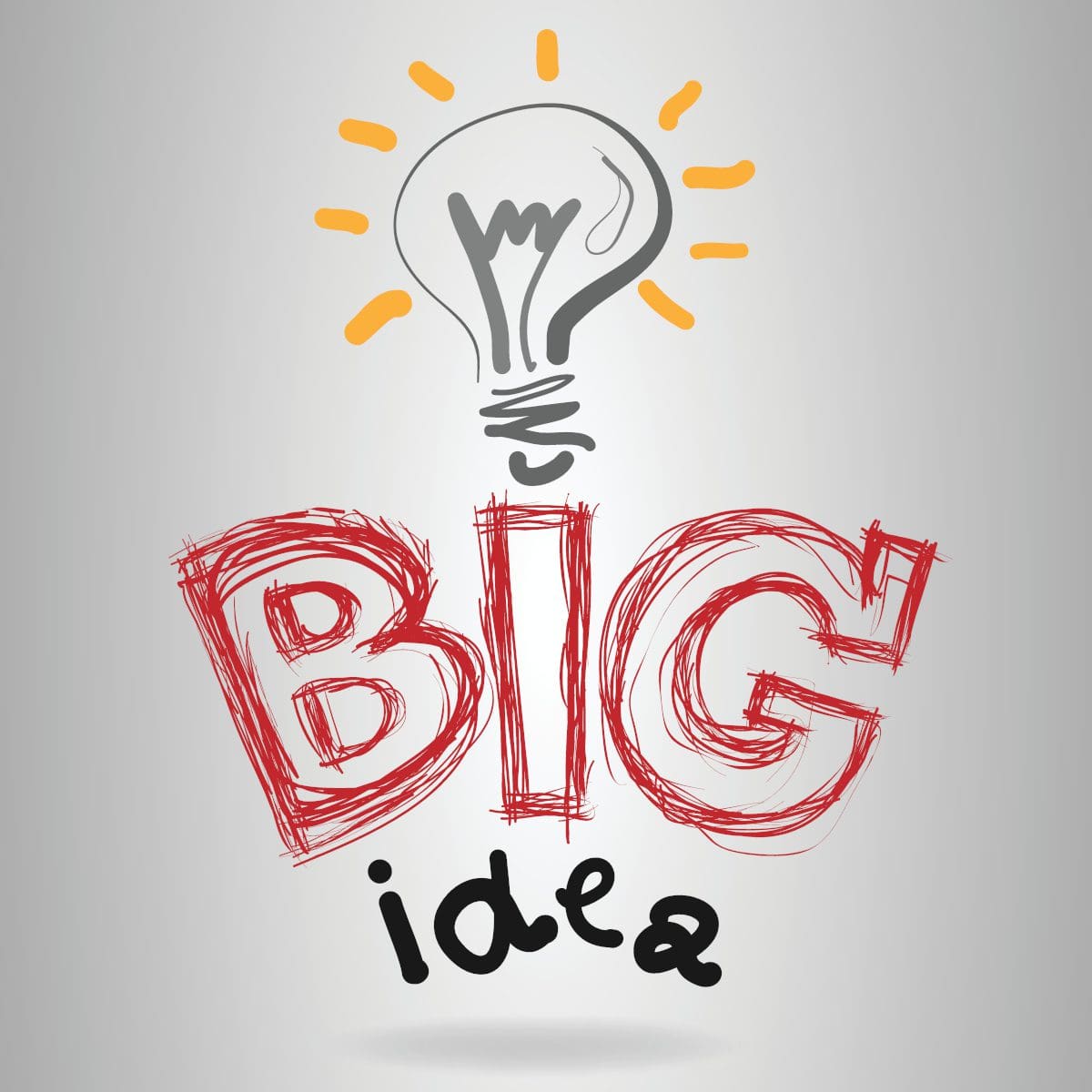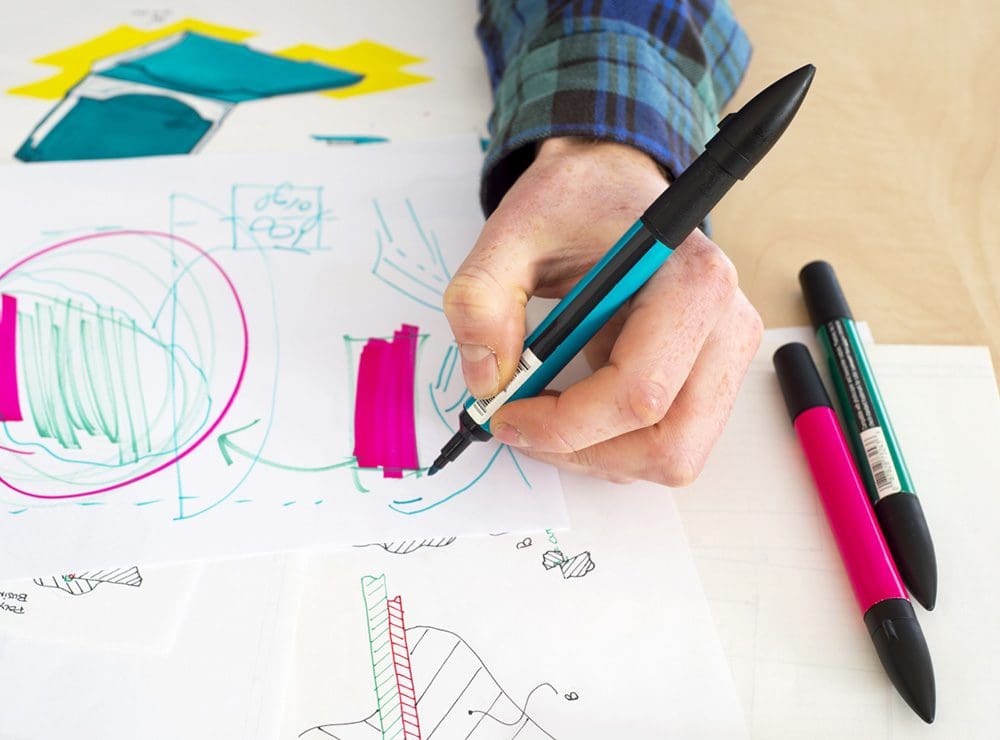 Whatever the scale of your promotion, we have the expertise and in-depth knowledge in the industry to get it right for you. We will work with you and your team from the design concept stage through to manufacturing and distribution to your stores ready for your merchandisers to set up in store – and we'll manage this process the whole way so you don't have to.
Revolving displays, grid displays and modular systems are just a few of the styles we can make for you along with customised stands to meet your vision and criteria. We also specialise in acrylics, custom hooks, hang sells and branded hang sells.
There are many options of materials and accessories to use when making your displays, it can be a daunting activity. We are here to make this easier for you by taking you through the design and development process and recommending what will work best in your environment and with your products whilst working to your brand guidelines.
Translating your vision into reality is what we do best. Trust in our innovation, experience and knowledge to deliver an effective solution for you.
Fill in the form below and we will be in contact with you as soon as possible.
Warner Display - Contact Us