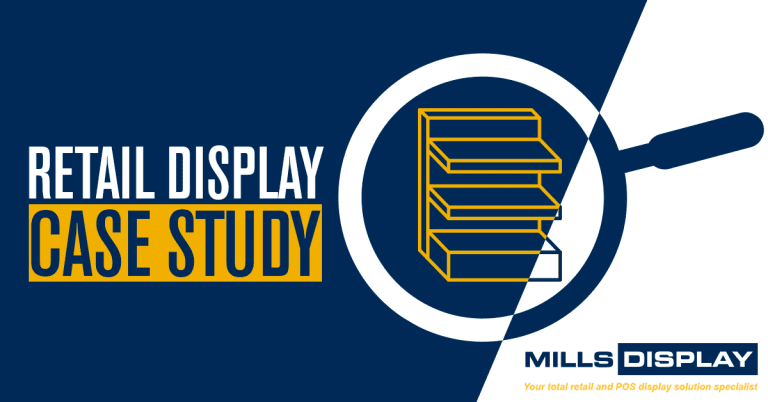 RF Tagged Shopping Baskets Case Study. Our Team of retail display professionals can help your business find the right product display solution. Call us or visit our showroom at 327A Neilson Street, Penrose in Auckland.
We work alongside many New Zealand businesses to create retail display, point of sale and merchandising products. Our retail display catalogues and website product range can offer practical information.
But nothing beats talking with one of our retail display professionals to discuss how we can help you.
Situation: Shopping Baskets security solution needed…
Shopping baskets being stolen – A large retailer we work with approached us as they were having a lot of their shopping baskets being stolen due to the ban on single plastic bag use.
This was having a big impact on their business as their shoppers were finding it difficult to carry all their shopping around as there weren't enough baskets.
This was especially frustrating for the customers who only wanted a few items and didn't want to push a trolley around.
How did we help this local retailer for RF Tagged Shopping Baskets…
We had a good understanding of the issue due to our experience in the industry. We did need to test our product to make sure it worked with their particular anti-theft system.
We were chosen to work with this local business as we could provide exactly what they needed.
We are already supplying the shopping baskets to them.
The next step was to visit several stores and test our product to ensure it worked with their systems.
We did this and found that our product worked well with their particular anti-theft system.
After testing our product we were able to assure the customer we had a viable solution to their issue.
What was the outcome for this Shopping Baskets solution…
What was the outcome – We were able to supply our customer with a product that met their needs and it was a viable deterrent to theft. They quickly noticed their baskets weren't going missing and they had plenty of shopping baskets for their customers to use when they visited their stores.
Enquire Now with Mills Display
If you want Mills Display to help your business get a unique look by sourcing the best retail display products from around the world, message or LiveChat us via the website or call us on 09 634 5962.
Follow us on Facebook and visit our Google My Business page for our latest products and NZ Retail updates. Also, take a look at our 8 innovative retail merchandise display ideas for you.
Contact Us
For any queries about our range of products or a custom manufacturing project, fill in the form below and we'll get back to you.