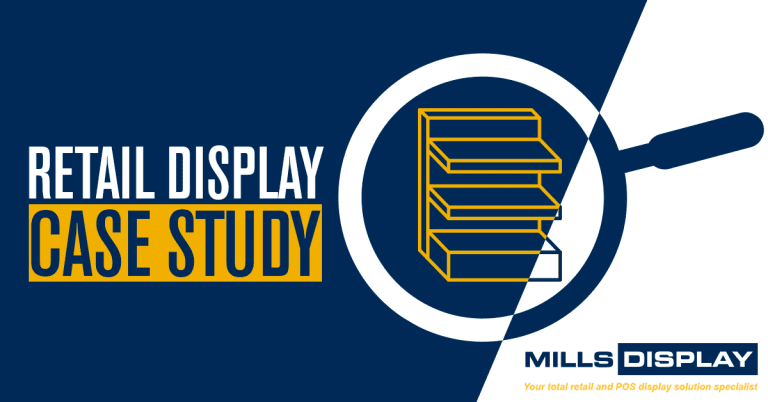 Read our Product Display Solutions SpaceGrid case study.
Our Team of shelf product presentation professionals can help your business find the right product display solution.
Call us or visit our showroom at 327A Neilson Street, Penrose in Auckland.
We work alongside many New Zealand businesses to create retail display, point of sale and merchandising products.
Our retail display catalogues and website product range can offer practical information.
But nothing beats talking with one of our retail display professionals to discuss how we can help you.
What was the problem the customer needed solving?
Here at Mills Display we have a brand new range which will improve the display of various products you have in store.
This new range is called SpaceGrid and will help you display products such as Salad Bags, Frozen meals and Soups.
SpaceGrid can be used in various locations throughout a store such as in Fresh Foods, Frozens and Confectionery to name a few.
How did we help this local supermarket store?
One of the key advantages of using the SpaceGrid product is that it helps keep products "faced up" on the shelf.
This means you save on staff wages as they aren't continually tidying up the shelves and it ensures stock rotation.
The stock is kept rotated due to the fact it is a "first in first out" system.
The SpaceGrid Pushers are very easy to use and feature a slide out function to make it easy to merchandise.
They have a clear Polycarbonate face plate to ensure your stock doesn't get pushed off the shelf!
This also allows your customer to easily identify which product they are purchasing.
The SpaceGrid system is designed with built in air flow management to ensure the product is kept chilled no matter where it is on the tray.
What was the Product Display Solutions outcome?
SpaceGrid is very easy to install and will fit most common refrigeration units in NZ.
All parts and accessories are supplied with the system and can be self installed.
The Grid slots into the uprights at the back of the refrigeration/freezer unit with the help of stainless steel clips.
The Pushers clip into the Grid and can be moved around to suit the product and space you have.
The SpaceGrid trays and Grids are made of very durable, rust resistant materials.
Such as ABS, Polycarbonate and Stainless Steel with a zinc coating.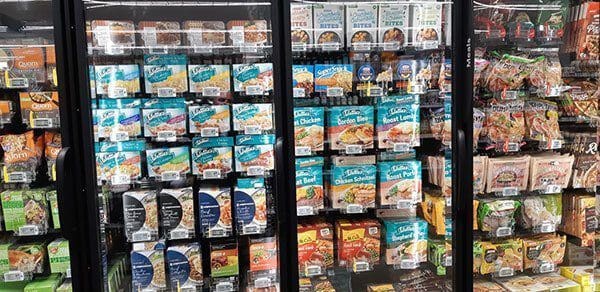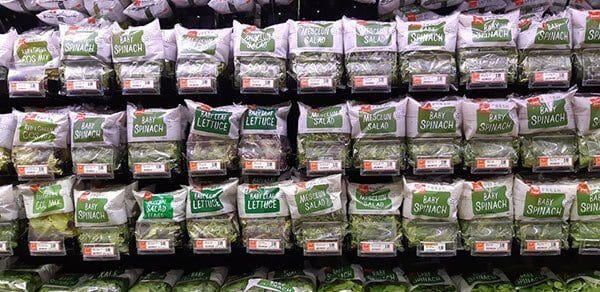 Enquire Now with Mills Display
If you're looking for a attractive and functional merchandising solution get in touch with us now.
You can message or LiveChat via the website or call us on 09 634 5962 or visit our showroom.
Follow us on Facebook and visit our Google My Business page for our latest products and NZ Retail updates. Also, take a look at our 8 innovative retail merchandise display ideas for you.
Contact Us
For any queries about our range of products or a custom manufacturing project, fill in the form below and we'll get back to you.