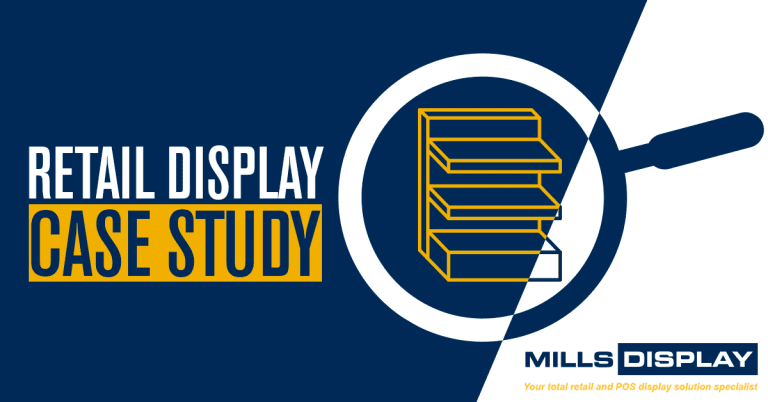 Motor vehicle display signs Case Study. Our Team of retail display professionals can help your business find the right product display solution. Call us or visit our showroom at 327A Neilson Street, Penrose in Auckland.
We work alongside many New Zealand businesses to create retail display, point of sale and merchandising products. Our retail display catalogues and website product range can offer practical information.
But nothing beats talking with one of our retail display professionals to discuss how we can help you.
What was the problem the customer needed solving?
Our customer had trouble attaching information to motor vehicles on their sales yard.
A motor vehicle dealer approached us with an issue around presenting information on the cars in their sales yard. They wanted to attach an info sheet to a vehicle but didn't want to use any adhesive. As they were attaching information to a large number of vehicles the solution had to be easy to use and present well.
How did we help this local motor vehicle dealer…
We established the reason behind this was that they didn't want any adhesive touching the the area they were attaching the info sheet to. After looking through our range of products we came up with a solution that would avoid the adhesive issue.
The product we though would work best is called a POP Clip which has a large clip on the bottom to attach to almost anything with a small enough edge. The top of the POP Clip has a smaller clip to hold printed material or a label. There was a fair amount of urgency around this as they had a promotion coming up and we delivered the stock within 2 days.
What was the outcome for the motor vehicle display signs…
They were pleased with the product as it allowed them to attach the printed material to the vehicle without using any adhesive. This meant there was no extra cleaning required and no damaged surface caused by an adhesive. A by-product of this trial was that the customer could move the information around a lot more easily as the Clip is quite versatile.
Enquire Now with Mills Display
If you would like Mills Display to help your business achieve a new look or enhance the way you present information please get in touch! You can message or LiveChat via the website or call us on 09 634 5962 or visit our showroom.
Follow us on Facebook and visit our Google My Business page for our latest products and NZ Retail updates. Also, take a look at our 8 innovative retail merchandise display ideas for you.
Contact Us
For any queries about our range of products or a custom manufacturing project, fill in the form below and we'll get back to you.